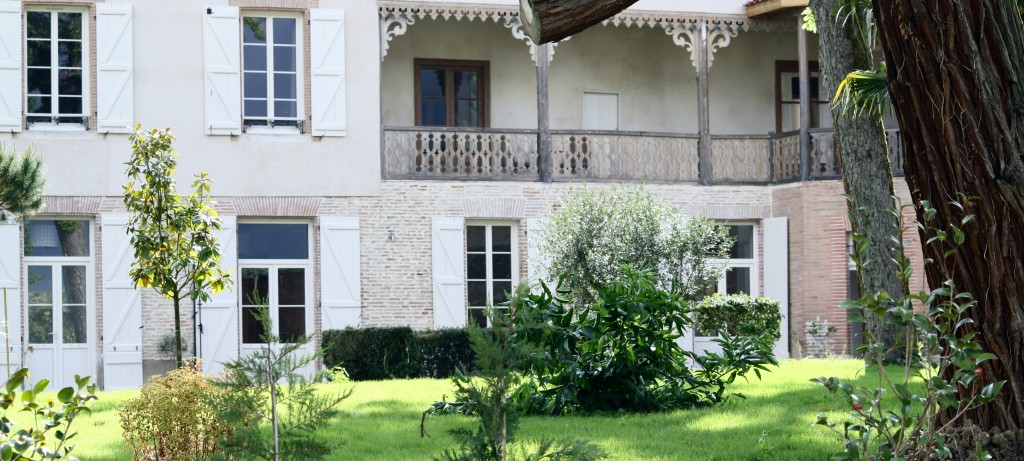 Restaurant et chambres d'hôtes du Tarn et Garonne
Au cœur de la ville de Beaumont de Lomagne, bastide du 12ème siècle, idéalement située dans le triangle d'or, Toulouse, Agen, Montauban.
Restaurant Traditionnel et Gourmand et Chambres d'hôtes à l'ambiance intime et chaleureuse.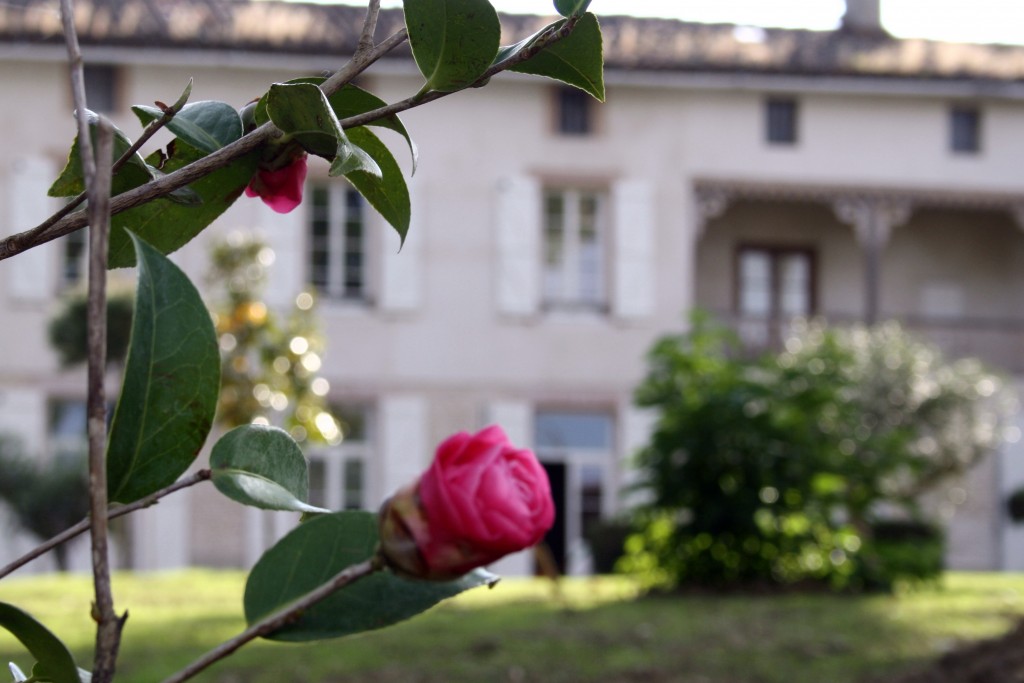 You'll be enchanted by this beautiful 18th century town house, formerly part of the prestigious Convent des Clarisses, which nestles in the heart of the 12th century bastide of Beaumont de Lomagne, and is ideally situated within the golden triangle of Toulouse, Agen and Montauban.
It's the perfect retreat for a relaxed weekend or an extended stay. You can enjoy both the character and charm of the residence and the tranquillity of the garden.
At La Belle Montoise you'll find a relaxed and attentive hospitality where the hosts dedicate themselves to the needs and wishes of each and every guest
The residence has undergone a refined and elegant renovation, and you'll be charmed by its rooms, every one of which has its own distinctive character, creating a blend of heritage style and modern creature comforts.
A seductive escape in the heart of the wonderful countryside of the Lomagne.
You can also treat yourself to a cuisine of quality and creativity offered in our restaurant
Hopefully we'll see you soon!